STEEL MAN OUTDOOR WOOD STOVE
BLATT STEEL & SUPPLY INC. MARLETTE , MICHIGAN
989 - 635 - 8017
ALL PARTS HAVE AN ADDITIONAL SHIPPING CHARGE !
CHARGES VARY DEPENDING ON LOCATION AND QUANTITY ORDERED !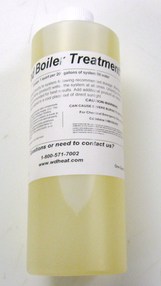 BOILER
TREATMENT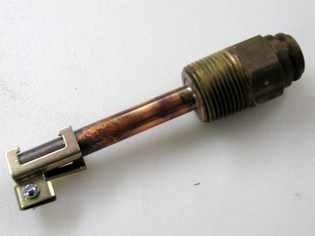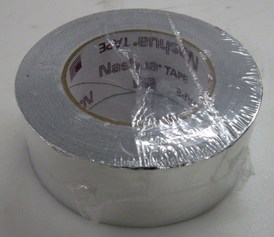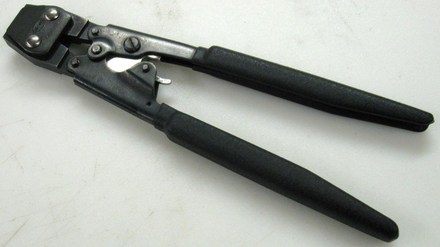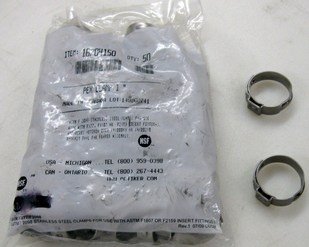 FOIL TAPE

RATCHET PINCHER
CRIMP TOOL

IMMERSION WELL


1" PEX CLAMPS

PLEASE CALL OR EMAIL FOR CURRENT PRICES.